5 reasons to encourage customer feedback in public services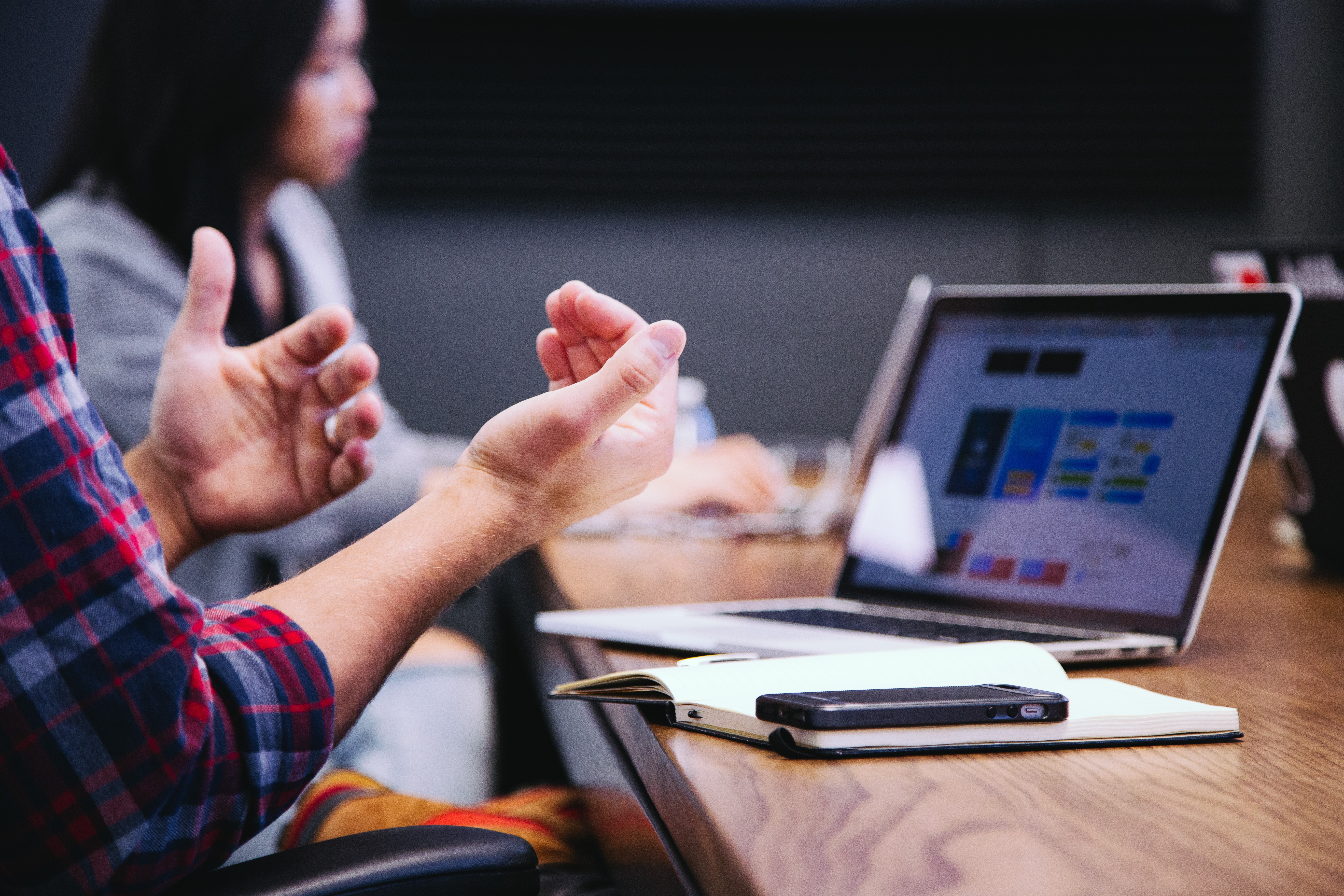 For public services, customer feedback is often feared as much as it's appreciated, usually because feedback is only supplied if a visitor has a negative experience, with the vast majority of visitors not bothering to leave feedback at all.
However, customer feedback is not something to be feared, it should be actively encouraged. With a good supply of relevant comments and opinions, both positive and negative, public service institutions can take the steps required to improve their overall citizen experience for the future. Here's five ways it can help.

Source: The Qmatic Blog