Citizen experience management is revitalizing government agencies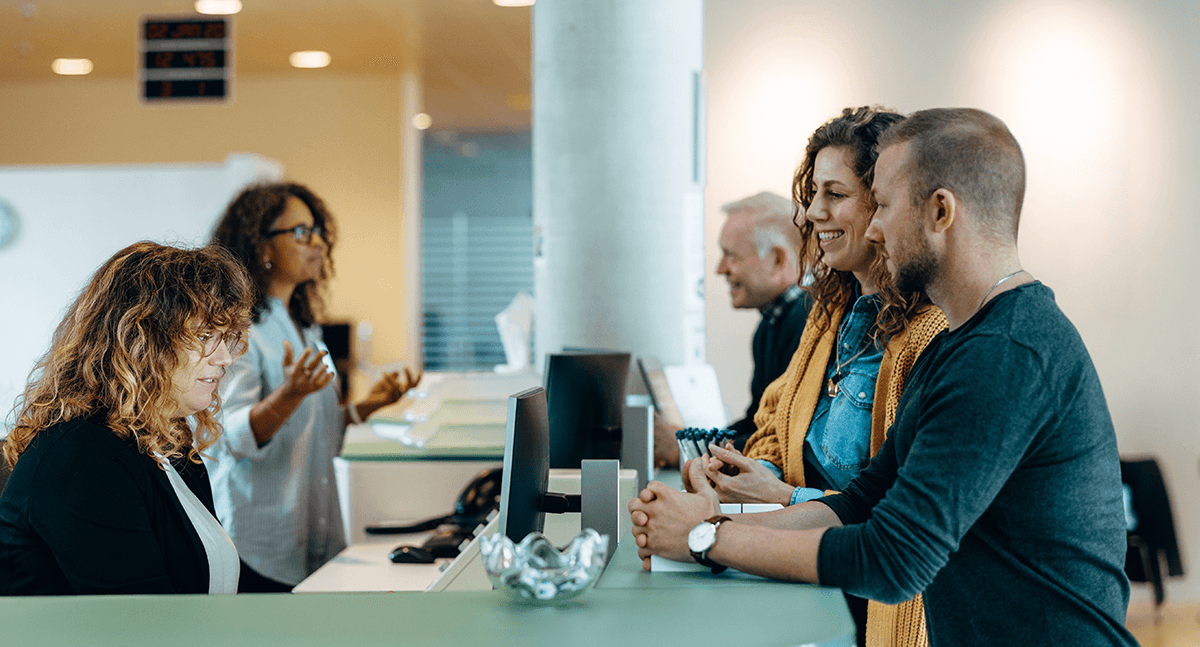 At a time when citizens are demanding better service, government agencies are striving to find solutions for how to make it happen.
The Biden administration recently updated guidance from the Office of Management and Budget [OMB] to improve customer experience. This executive order directs agencies to modernize their programs, reduce the "time tax" associated with seeking out services, and test new online tools and technologies that can make it easier for people to have a good experience.

Source: The Qmatic Blog