Stop Getting in the Way of your Productivity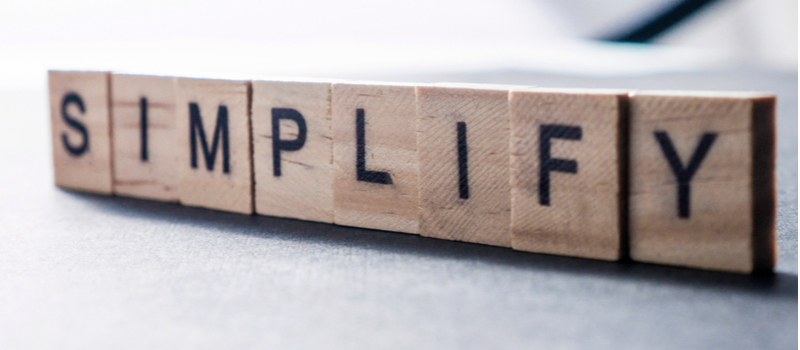 For government institutions and healthcare facilities of all types, keeping information, citizens and patients flowing is critical. And that means removing the barriers to your own productivity, reducing unnecessary administration, allowing citizens and patients to exercise choice, and focus on the quality of service and care.
Providing the best possible experience for a range of citizens and patients isn't easy. And it becomes a real challenge when you're faced with skills shortages, increased efficiency targets, and more demands on your time and budget than ever before.

Source: The Qmatic Blog